Your North DFW Real Estate Agency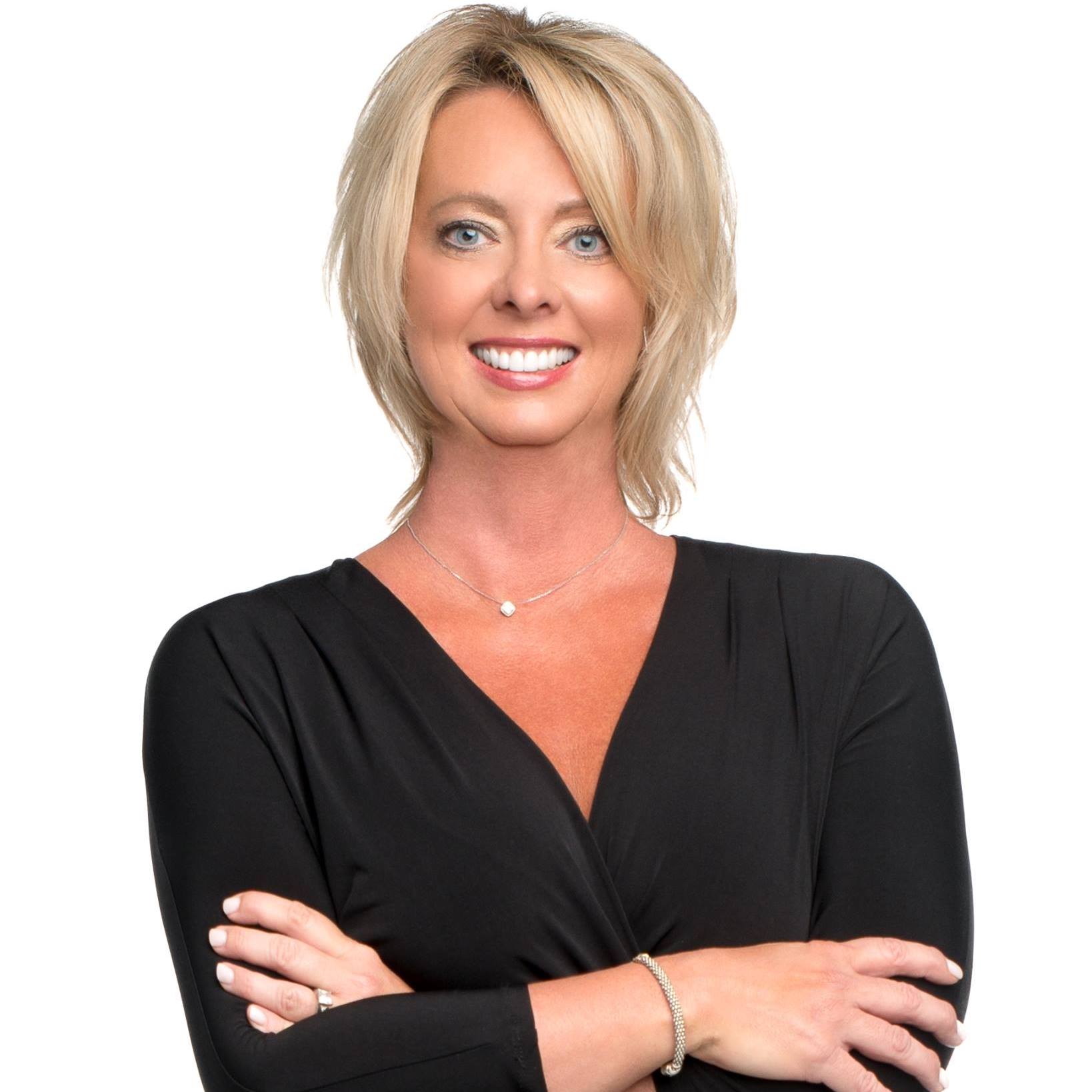 With years of experience helping local buyers and sellers just like yourself, Kristi Reinertsen Group knows how to locate the finest properties and negotiate the best deals. It's the job of Kristi and her team to know about the latest market conditions, government regulations, and upcoming developments — so that you don't have to. Kristi's professional perspective can provide the support your vision needs. Her extensive work experience results in meaningful relationships, with builders, contractors, and other expertise in the area. Kristi is deeply invested in her work and community.
---
Certifications and Recongnations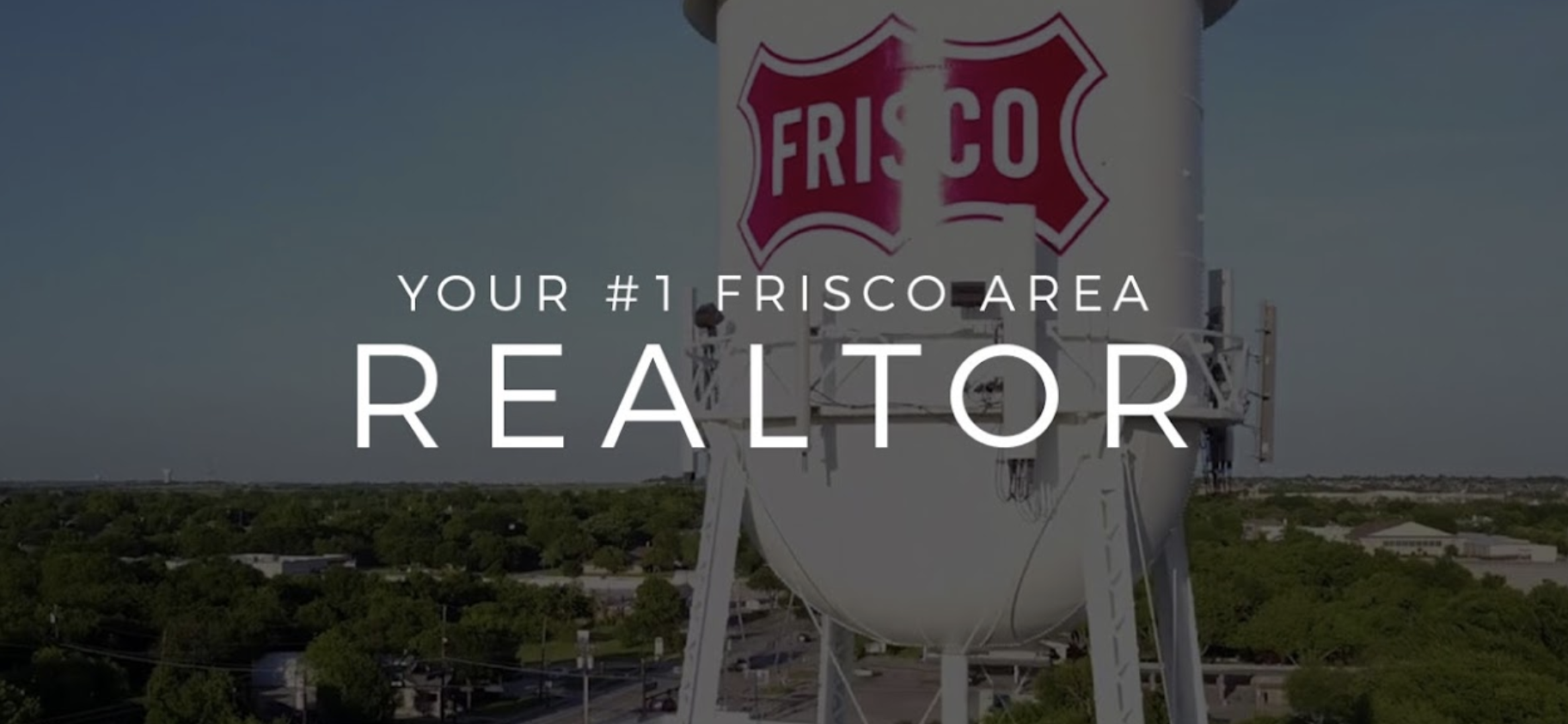 Accredited Buyer Representative
Certified Luxury Home Marketing Specialist
D Magazine Top Producer
BHHS Presidents Chairman Award Gold
Top 2% of Realtors (2016/2017/2018/2019/2020)
---
5 Star Reviews
Read what just some of Kristi's clients have to say.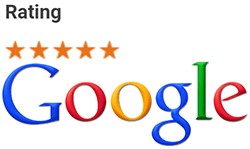 We cannot say enough about our positive experience with Kristi. She always made us (and our many questions) feel like a priority and she created a comfort level throughout the process that made it so much easier. We were amazed at her expertise in the process and how well our house was marketed and our results were great. Thank you, Kristi!!
Jim C.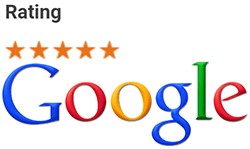 Outstanding knowledge and follow-up. Kristi takes care of your property like it is her own. Never experienced such level of service, ever. Unbelievable real estate professional!
Giorgio Di P.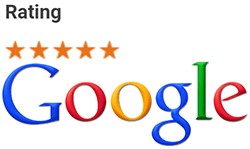 I just completed the second sale of a home with Kristi's utterly professional help. In both instances, she texted me within minutes, responding to every question I had (as late as 11:15 p.m. and as early as 6:00 a.m.). Not only that, she helped me get the house ready to list and gave me names of all the service providers I needed to ready my house for the market. I am a professional, and I am well aware of what it takes to do one's job well--she is professional and friendly--the best of both worlds. But perhaps the highest commendation I can give her is how fast she sold both homes. The first one sold, after an active bidding war, in one week, and the second one sold to the buyer who toured the house the same afternoon the listing went active. We closed about two weeks later with no glitches. I can't praise her enough! Love that woman.
Christi C.
---
Our Services
No matter what you're real estate goal is, we can help. With more than a decade and a half of experience in the DFW real estate market, there is nothing we haven't seen before. Whether it's buying your first home or selling your 5th, Kristi Reinertsen Group can negotiate the best deal for the best price.
Buyer's Representation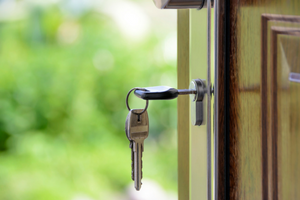 As your Buyer's Representative, we can make the process of house hunting much easier and more efficient than if you did it all yourself. We can help you get financing, guide you to local neighborhoods, help you determine your budget, and prioritize a list of essential features that you need in your next home. We'll save you valuable time by finding the properties that best suit your requirements, and will show you only the most promising ones.
Once you've found a place that catches your eye, we'll look at comparable properties in the area to help determine a purchase offer. Then we'll negotiate on your behalf with the seller to make sure you get the most favorable terms. It's our job to look after your best interests, and we will do so at no cost to you as a buyer.
Seller's Representation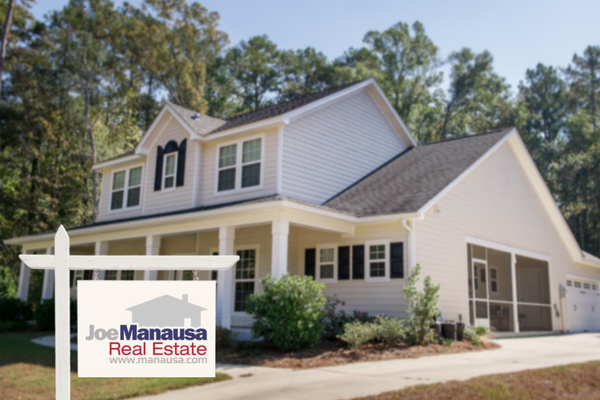 Selling a house on your own can be an overwhelming task. There's advertising to plan and budget for, open houses and private showings to arrange, purchase offers to negotiate, contract contingencies to worry about, and complicated paperwork to fill out. Make it easy on yourself by putting your home in the hands of seasoned professionals. We have extensive experience marketing properties and showing them to their best advantage.
First, we'll perform a comparable market analysis to determine the most appropriate price for your home. Then we'll provide home staging advice and suggest landscaping changes that will help draw buyers in. We'll advertise your home through a variety of methods, including local publications and online MLS listings. We may even showcase your home as part of our site's Featured Listings.
When it comes to negotiating a purchase offer, we'll make sure that you get the best price the market will allow. We'll help you understand contract contingencies and details of the closing process, in addition to handling all the paperwork for you. Essentially, we're here to represent you throughout the entire selling process, and to make sure that your real estate transaction is a positive and profitable experience.
---
Our Team