Testimonials
Read what clients have to say about working with Kristi Reinertsen Group.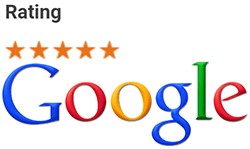 Kristi is definitely a one of a kind realtor! She is very knowledgeable, super at responding in a timely manner and never leaves you hanging! No matter the time of day or night, she will get back with you within seconds! She is super friendly and professional also! From the moment I met Kristi back in 2014 we connected immediately! She has assisted me on a couple of purchase and sells!! I won't ever use anyone else for my real estate goals!!!!
Dana G.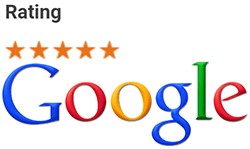 Kristi overperformed in every aspect throughout the home selling process. Our home was sold quickly and for well above ask! She is a fantastic communicator and I would not hesitate to use her in the future. Thanks for everything Kristi!
Keeton W.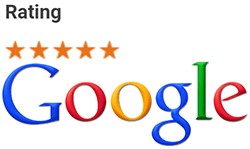 I have known Kristi for many years and have used her as my agent multiple times. Her knowledge of the market and locations is outstanding. She took the time to understand what I was looking to buy and got me the most when I was selling. She is a true professional.
David L.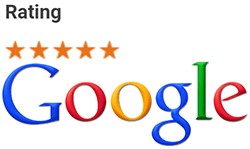 We "happened" to meet Kristi Reinertsen just after we went under contract to purchase a new build home. Kristi listed our home within a day, got her phenomenal photographer to our home the next day, had an open house that weekend, with multiple offers. She is quick to respond to texts or phone calls, handled inspection issues efficiently to ease the burden from us, and "held our hand" right up to the closing of the sale of our home. We cannot speak highly enough for her professionalism as well as genuine care for us as her clients.
Bob & Brenda P.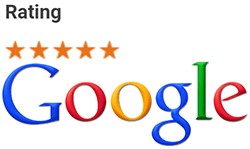 We cannot say enough about our positive experience with Kristi. She always made us (and our many questions) feel like a priority and she created a comfort level throughout the process that made it so much easier. We were amazed at her expertise in the process and how well our house was marketed and our results were great. Thank you, Kristi!!
Jim C.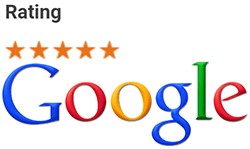 Kristi is a top notch agent! She was able to get our house sold quickly and the communication about the process was great. She looks out for her clients - you want Kristi to help you sell your home. Super impressed, and while I don't plan to move for a long time, I'd use her again in a minute.
Denice B.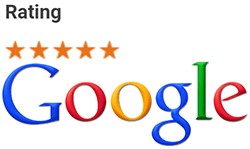 Kristi gave us a good understanding of the market. She encouraged us to price our house at a competitive value to drive traffic and get multiple offers on the first day on the market, and it worked! She gave sound advice throughout the whole process and was a great agent to have on our side. She was consistent with communication, always quick to reply to any questions we had. We're very happy with how Kristi handled the sale of our house and would highly recommend her to anyone looking for an agent.
John & Elizabeth C.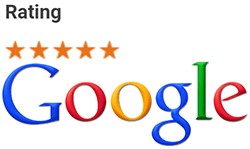 Outstanding knowledge and follow-up. Kristi takes care of your property like it is her own. Never experienced such level of service, ever. Unbelievable real estate professional!
Giorgio Di P.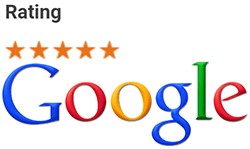 I just completed the second sale of a home with Kristi's utterly professional help. In both instances, she texted me within minutes, responding to every question I had (as late as 11:15 p.m. and as early as 6:00 a.m.). Not only that, she helped me get the house ready to list and gave me names of all the service providers I needed to ready my house for the market. I am a professional, and I am well aware of what it takes to do one's job well--she is professional and friendly--the best of both worlds. But perhaps the highest commendation I can give her is how fast she sold both homes. The first one sold, after an active bidding war, in one week, and the second one sold to the buyer who toured the house the same afternoon the listing went active. We closed about two weeks later with no glitches. I can't praise her enough! Love that woman.
Christi C.